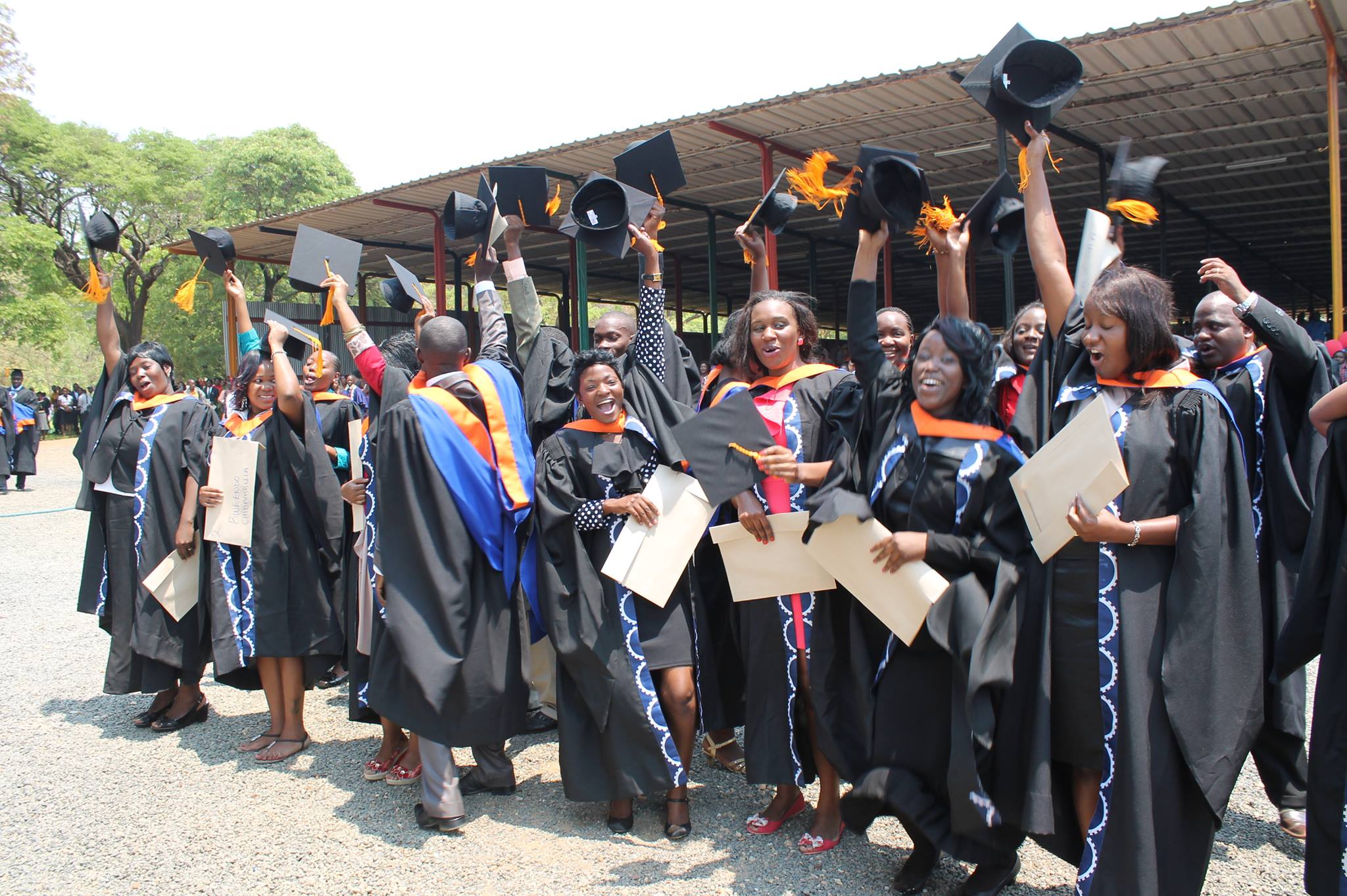 Introduction to
eLearning at Mulungushi
The Mulungushi University eLearning portal is easy to use and offers you access to your course materials in minutes. Our platform offers easy access from your phone, laptop or tablet and is free to access from most networks!
Open eLearning Portal
Introduction to eLearning at Mulungushi University
Mulungushi University strives to ensure that eLearning classes provide you the same quality and benefits as on-campus classes and to ensure your academic experience is flexible and simple. Like a traditional class, eLearning courses require the same dedication and self-discipline to succeed. You still have to read the textbook and/or other class reading materials, follow a syllabus, hand in your assignments on time, and do well on quizzes and exams required for the course.
Register Courses Online
Visit
edurole.mu.ac.zm
and register or contact the academic office on 0977134107.
Complete 50% Payment
Please make sure you have paid 50% of the amount due so that your school can approve your courses.
Access eLearning Portal
Open
moodle.mu.ac.zm
in your web browser or download the Moodle app on your mobile!
For support please contact any of the following numbers:
eLearning Support: 0971144906
ICT Support: 0969845146 0966176836
Academic Office: 0977134107
Accounts: 0977682245 0973461005

Schools:
SSET: 0977794963 0969912130 0972890297 0954687414
SoMHS: 0979352149 0978083356 0967682170 0965819003 0979041820
SSS: 0965571549 0966660376 0966461254 0973196541 0977584854
SBS: 0976175120 0976069126 0955919640 0977353277
SANR: 0966755959 0960560632 0965063459 0974873336
SOE: 0967714168 0977530192 0977613636