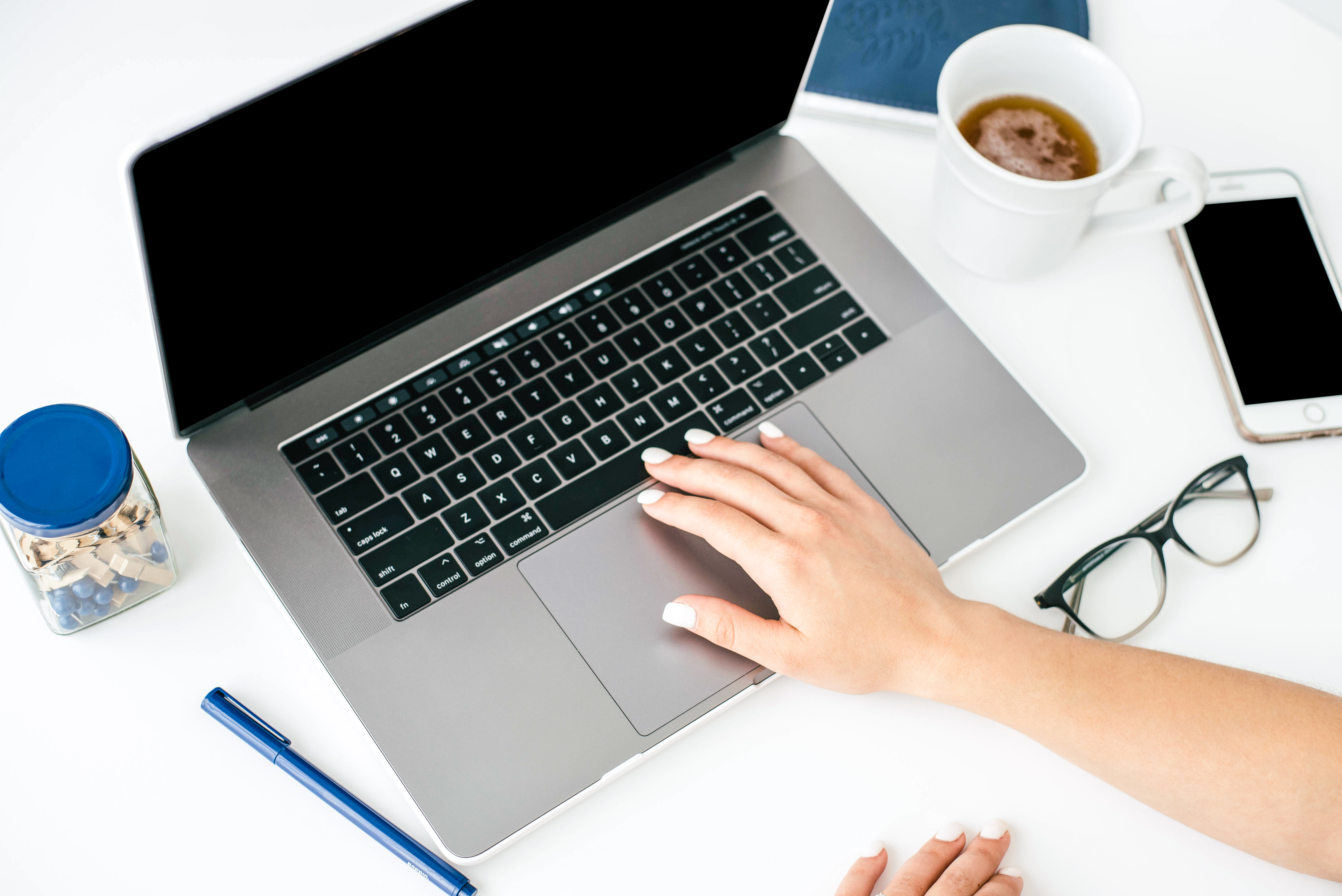 Introducing
Moodle With Zoom Integration
This course demonstrates how instructors can get started using Moodle 3.9 and above, including newer features such as HP5 (rich HTML) content and secure assessments. In this course students will learn how to set up a profile, create a course, and adjust course settings
APPLY NOW
Moodle With Zoom Integration
Moodle, is a popular learning management system (LMS), that has revolutionized education. Instructors can create online classes for anywhere, anytime learning; add assessments and activities; track student progress; calculate grades; and more. Students can access resources, complete assignments, and communicate with classmates and instructors—all from a single digital platform. This course demonstrates how instructors can get started using Moodle 3.9 and above, including newer features such as HP5 (rich HTML) content and secure assessments. In this course students will learn how to set up a profile, create a course, and adjust course settings. Additionally, students will learn how to add files, post announcements, and make quizzes. Finally, learn how to enrol pupils, grade assignments, and run reports.
Since COVID-19 hit, there has been a huge shift in the way people teach, learn and work. Access to online learning is now more important than ever, as we witness the dramatic changes in how Moodle is being used around the world, including the way we use technology to communicate.
This course provides an overview which will enable students to utilize Moodle for effective student-centered learning through active interaction with fellow students, learning content or activities. Learners who complete this course will be able to: adjusting course settings, posting announcements, adding resources and activities, adding assignments, creating a quiz, enrolling students in a course, setting up a gradebook, viewing gradebook reports.
Fees
K3,500 per person.
Groups of more than 5 persons K3,000 per person
Payment Plan Available with Initial Deposit of
K2000
to Enroll in the Course.
Balance to be paid within 2 weeks.
Location / Learning Mode
Online
Contact
Coordinator: Ms V Chama
Email: vchama@mu.edu.zm
Dates
Intakes
Intake

Start Date

End Date

Time

Group 1

31st January 2022

11th February 2022

18 – 20

Group 2

14th February 2022

25th February 2022

18 – 20

Group 3

28th February 2022

11th March 2022

18 – 20

Group 4

14th March 2022

25th March 2022

18 – 20

Group 5

28th March 2022

8th April 2022

18 – 20

Group 6

11th April 2022

22nd April 2022

18 – 20

Group 6 to 10

Full Schedule To be Announced in April
To building skills and knowledge in developing courses in a digital format. The focus of the course is not only on teaching the practical skills of using the Moodle learning management system platform but on the use of eLearning, its benefits, its barriers, and its application.
At the end of the program Learners should be able to:
Create a personalised online class for students from scratch
Choose and Use - the Learning resource that's perfect for the job - Books, Video Lessons, Glossary, Webpage, add external URLs, embed YouTube videos and lot more
Create high engagement for students with loads of Learning Activities - Quizzes, Discussion Forums, SCORM Lessons etc
Use the Zoom Lecture Integration to manage lectures, schedule future lectures, take attendance and review reports.
Build an asset their Institutions - with a fully reusable Question Bank - which you can share with other courses and other teachers.
Leverage Moodle's Assessment tools like - Assignments, self graded Quizzes and lots of different question types - including "Cloze" and "Matching"
Utilize Moodle's powerful Automated Gradebook
The benefits of a learning management system
Sharing and curating digital files and resources for learners
Adjusting course settings on Moodle
Using the Moodle gradebook
Using the Zoom Integration with Moodle
You will need a working computer.
Access to the Moodle Learning Management System
Access to Moodle as a course creator or teacher
Must have competency in using a computer.
Intensive 2 weeks of lectures, hands-on practical and tutorials sessions
Upon successful completion, the candidates will be awarded a certificate in Moodle with Zoom Integration and a grade appended to the certificate. This qualification will only apply to a student who passes the final exam and completes the assignment or quizzes.
Get started
Add content
Involve your learners
Make more of your course
Grading in Moodle
Different Assessments in Moodle
Moodle and Zoom
Backup and Recovery
| | |
| --- | --- |
| Day | Lesson/activity |
| Day 1 | Get Started |
| Day 2 | Add Content |
| Day 3 | Involve your learners |
| Day 4 | Make more of your course |
| Day 5 | Grading in Moodle - Assignments |
| Day 6 | Grading in Moodle - Quizzes |
| Day 7 | Different Assessments in Moodle - Assignments |
| Day 8 | Different Assessments in Moodle - Quizzes |
| Day 9 | Moodle and Zoom |
| Day 10 | Back up and Recovery |
Lecture using virtual classrooms
Assessments using ICT technologies
Zoom and Moodle BigBlueButton interactive software
Time: Most Lectures will be conducted in the evenings.
Tentatively from 18 hours to 20 hours
Assignment 30%
Quizzes 10%
Moodle Course Configuration project 60%
Mulungushi University certificate will be provided